Industrial Partitions
Steel and mesh partitions are installed by MPC for a number of applications. Whether for secure/high valuable enclosures. High flammable areas or sound enclosures. Or just for added durability in industrial areas.

Partitions are available as single skin, double skin and mesh. The double skin steel option can be fire rated to thirty minutes or one hour.

Self supported suspended ceilings, steel or mesh roofs can be installed to 'cap' the enclosure.

Various colour options are available.
Latest Industrial Partitions Projects...
Industrial partitioning, shelving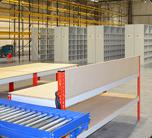 industrial partitioning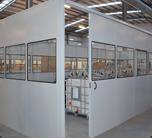 Secure Enclosure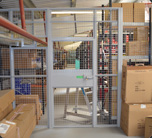 Aerosol Enclosure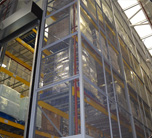 Single & Double Skin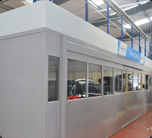 Pharmaceutical Secure Area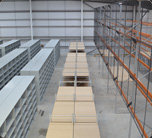 Double Skin Steel Enclosure